Structured Network Cabling
Network Cabling Explained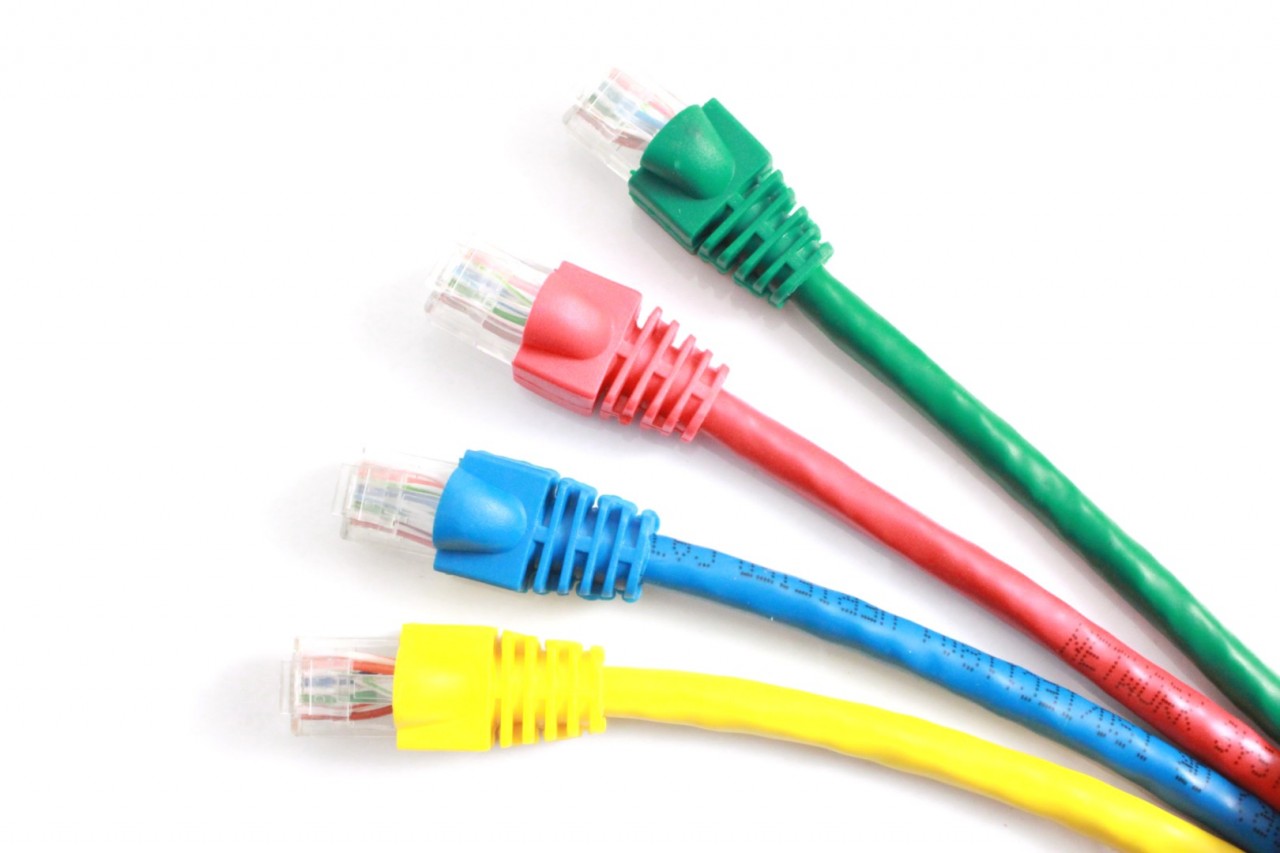 Network cables connect all of your office equipment these days, including computers, servers, printers and phones. These cables make up the communication backbone of your company's network. Data moves across the cabling according to various communication protocols. The industry standard for Los Angeles voice cabling is twisted pair copper cable, which is used for most data and voice cabling networks. Technological demands for higher speeds and larger bandwidths require replacement of existing Ethernet cabling with fiber optic cabling or faster Ethernet cabling over time.
For networks large and small, wireless networks are increasingly a necessity for doing business. Extenda installs, tests and certifies commercial wireless fidelity (WiFi) networks to support mobile devices, mobile users, applications and guests.
Structured Cabling Explained
There are six primary categories of structured cabling that Extenda services
Entry points are where the building interfaces with the outside world.
Equipment Rooms host equipment which serves the users inside the building
Telecommunications Rooms house telecommunication equipment which connects the backbone and the horizontal cabling subsystems
Backbone Cabling connects between the entrance facilities, equipment rooms and telecommunications rooms.
Horizontal Cabling connects telecommunications rooms to individual outlets on the floor.
Work-Area Components connect end-user equipment to outlets of the horizontal cabling system.
Structured cabling design and installation is governed by a set of standards that specify wiring data centers, offices, and apartment buildings for data or voice communications, using category 5 (CAT 5E) or category 6 cable (CAT 6) and modular sockets. We are increasingly seeing adoption of category 6a and 6e cabling, as well as fiber to the desktop for very intensive data applications
These standards define how to lay the cabling in a star formation, such that all outlets terminate at a central patch panel (which is normally 19 inch rack-mounted), from where it can be determined exactly how these connections will be used. Each outlet can be 'patched' into a data network switch (normally also rack mounted alongside), or patched into a 'telecoms patch panel' which forms a bridge into a private branch exchange (PBX) telephone system, thus making the connection a voice port.
Network Cabling Services
Our LAN Cabling Options for Business
Engineering
LAN and WAN Design
Installation of Cat 5e, Cat 6, Cat 6a and 6e
Fiber Optic installation
Wireless Network Installation
Network Cable Certification
Troubleshooting and Repair
Extended Manufacturer Warranty
Ancillary services
Extenda also provides intercom and paging systems, entry control systems, security camera cabling and video cabling (coaxial cabling and HDMI) for specialty applications.