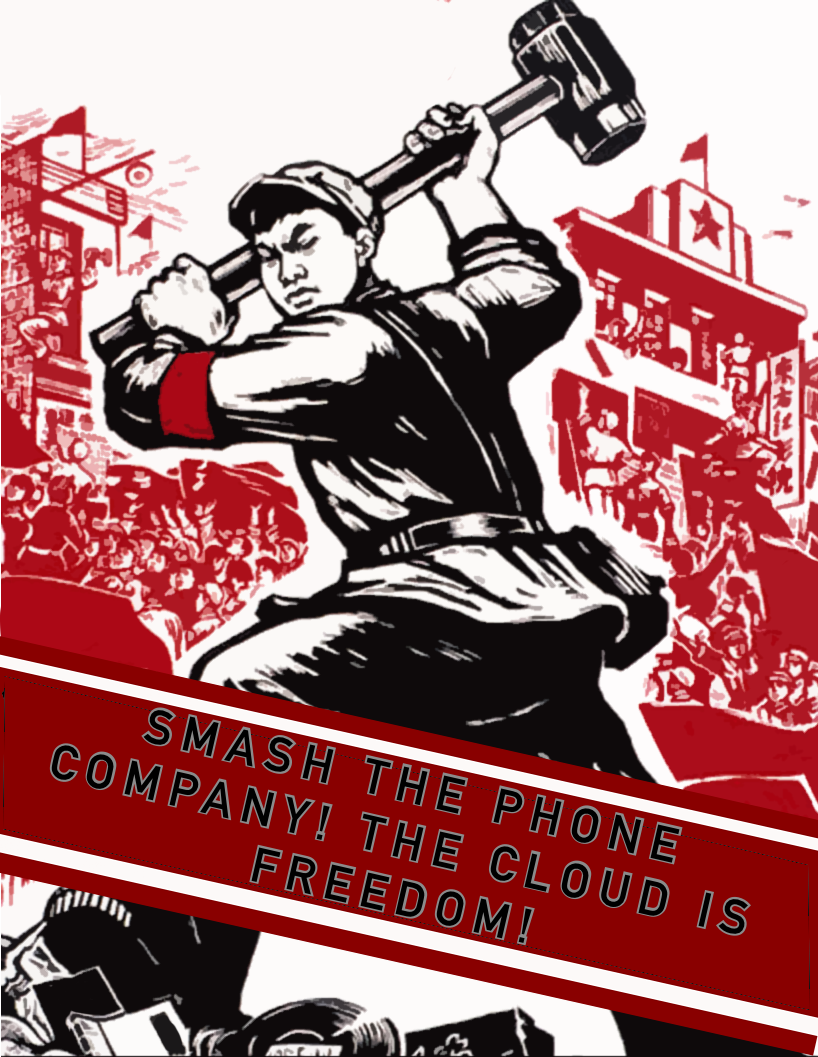 It is time to cut the phone company cord
Cheaper, better, stronger communications awaits your business with cloud-hosted telephones and real-time communications.
Cloud Simplicity
Get access to the latest advanced technology without any upfront investments. Telephone service, technical support, warranty coverage and upgrades are included in the monthly price, so your monthly costs stay low and stay predictable.
Business Continuity & Disaster Recovery
Phone calls will always get answered with a cloud-based, hosted telephony system. All the risks associated with your office, from earthquakes to theft, are eliminated. Instead, we can route calls to voicemail, cell phones, IP phones elsewhere, or even tablets, smartphones and laptops.