Good Night, Sweet Prince
The definitive end of the Axxess will be on May 30, 2014. After an amazing 23 year run, Mitel will no longer provide active support to Axxess customers and Mitel partners after the End of Life date.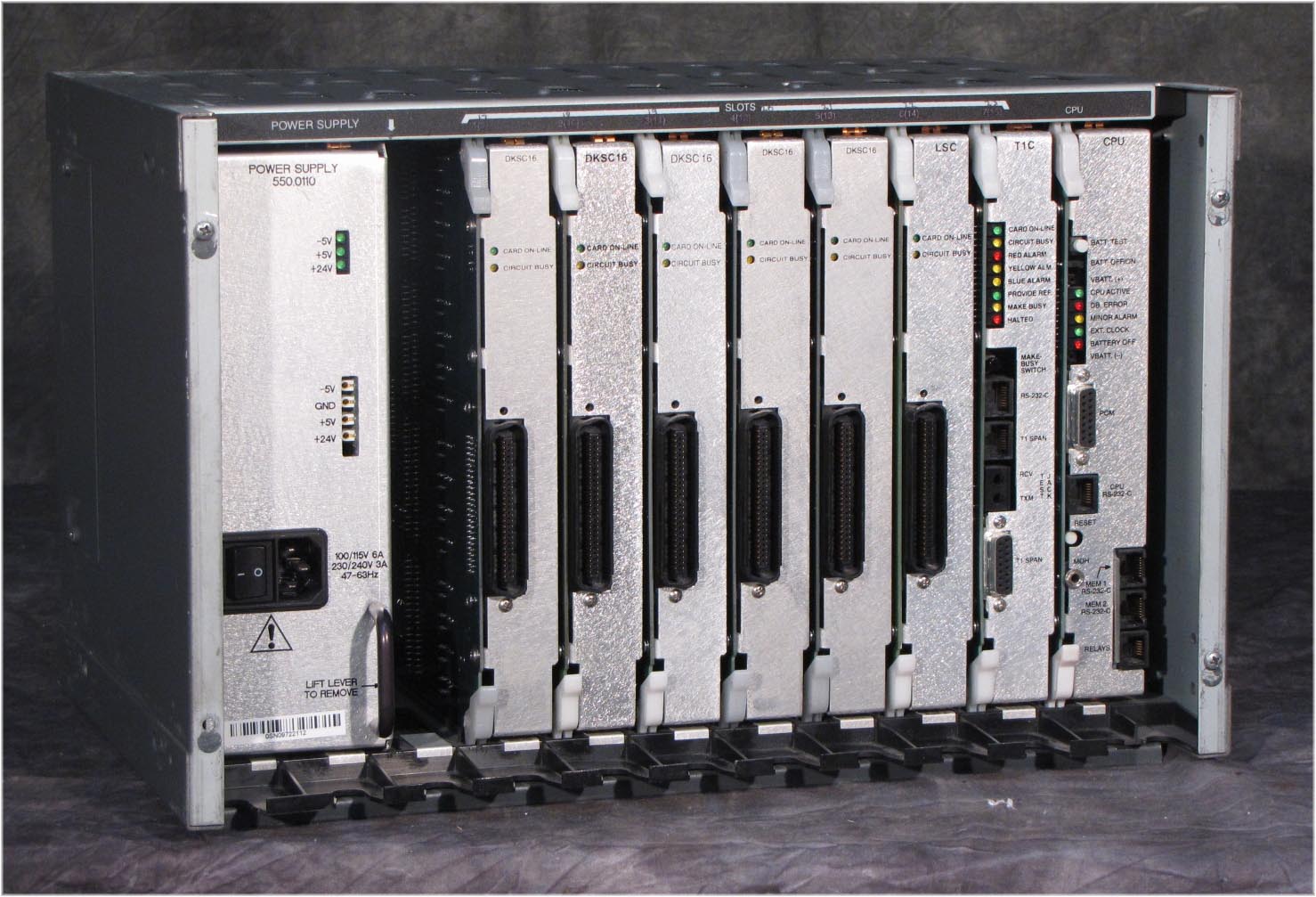 Upgrade to a Mitel MiVoice Office (Mitel 5000) today
Simply put, moving to a Mitel MiVoice Office is the cheapest way to upgrade your Axxess to a VoIP system that can support all of your legacy investment, with no learning curve for users.
You can reuse all of your telephones, you can reuse all of your compatible software, we can migrate your premium features at no charge, we can copy the programming over for a quick installation, and the phones will operate similarly to how they work now, but with far more features. If you choose to get new phones, we can offer either 0% financing for 36 months or a "Buy 2, Get 3" promotion.
Call us at 800-640-2411 option 4 today!