Extend your IT expertise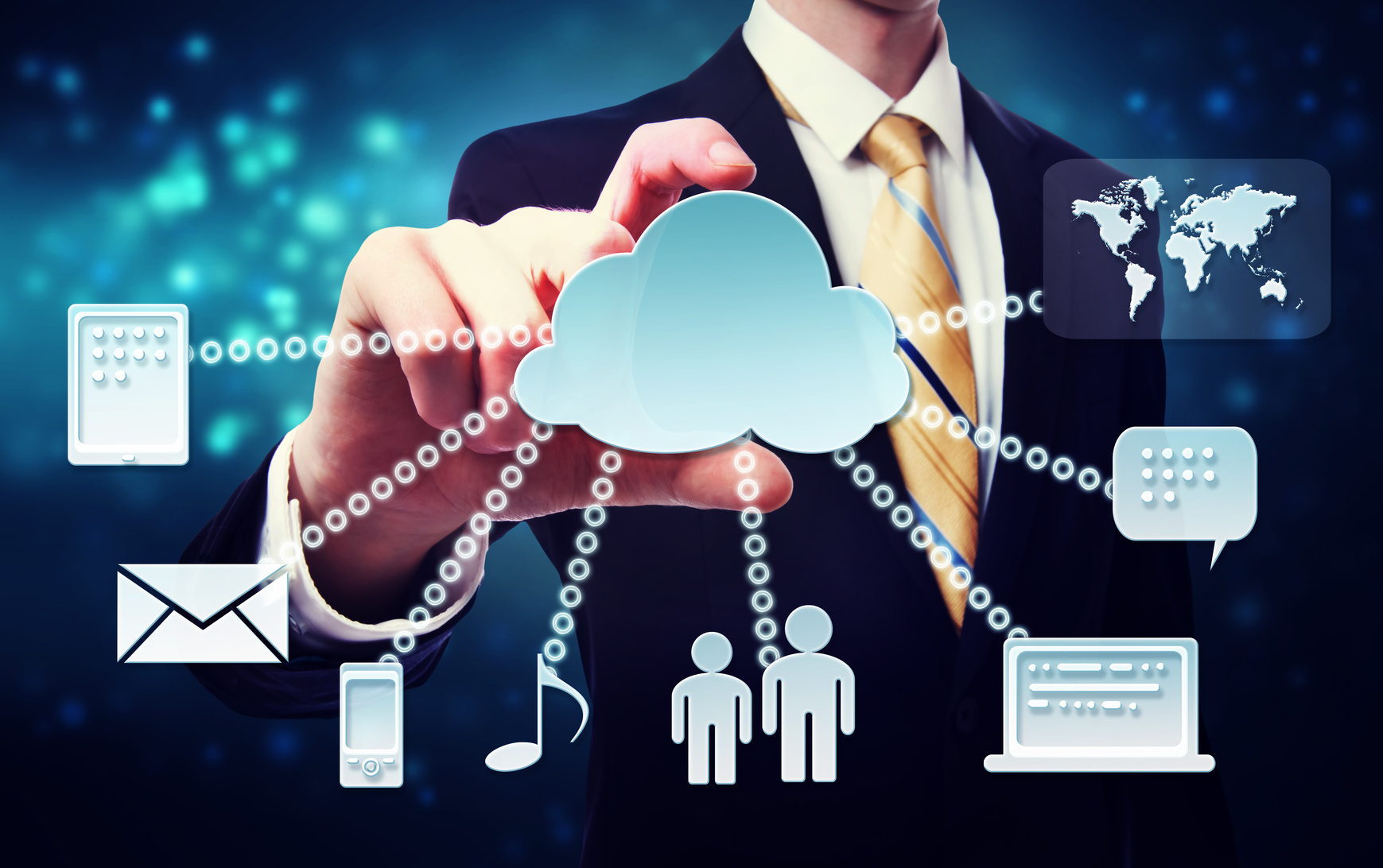 Extenda provides the technical know-how and flexible resources to help your IT department achieve their strategic objectives.
Whether you are looking for help with security, backups, communications, development or desktop support, since 1969 Extenda has helped businesses outsource specialized IT applications and projects. We can provide company-wide support services or drill down to specific projects or functions to help your organization reach its goals.