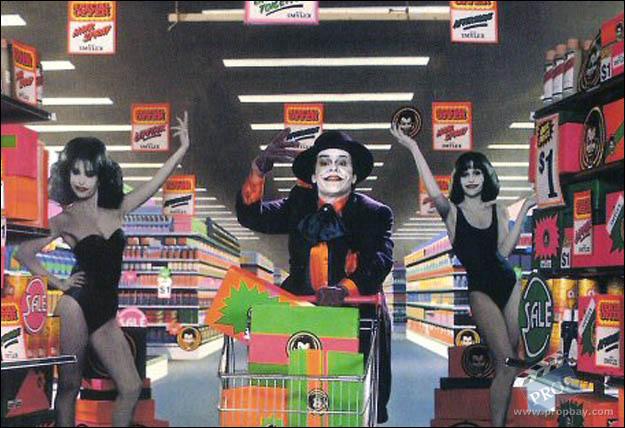 Whether you are looking to replace a telephone system that is past it's useful service life or hoping to improve your customer care, image and capabilities, it is important that you do your homework before shopping. Knowing the size of your system, how much you are paying, what your users want, what the boss wants, and how the system is used are very important. This empowers your vendors to come up with solutions that can add new value while preserving existing business rules.
I recommend companies take the following steps listed below when looking to replace aging equipment and/or acquire new capabilities.
Phone Audit. First, figure out what you have. This includes basic things like how many phones you own by type. Be sure to count those door phones, fax machines, conference room phones, cordless phones and paging horns. Many systems are sized for a specific range of devices, so this helps you narrow down your choices considerably.
Map Programming. Then, write down how the system is programmed. A spreadsheet of users by name, extension, personal phone and fax number is the best place to start, usually by copying over a company directory. If you have special features or software people find useful, this is a good time to note those things. It also means calling into your phone system and mapping out your automated attendant and call routing – where do calls go and who answers the calls. Simply drawing the routing out by hand gives you great insight into what it is like to be a caller trying to reach your company, areas for improvement, and an idea as to the problems you might want to address with a new system.
Survey Users. Ask employees of all stripes to list their favorite features and biggest gripes with the system. Focus on power users like people in sales, operators, receptionists, customer service personnel, mobile workers and anyone else who tends to be a heavy phone user – they will complain (or thank you) the loudest when the new system is in.
Talk to IT about disaster recovery. Living in Los Angeles means being prepared for anything. Be it earthquakes, fires, flash floods, mudslides, civil disturbances, or a mountain lion on the loose, there are plenty of reasons to have a good backup plan in place. Find out what your IT department is doing for backup, so you can easily integrate the telephone system solution into whatever else the company is doing to protect its data and critical services.
Talk to management about management. Who is running this thing? Know up front who is in charge of the phone system so you can gauge the amount of time they have available and technical expertise. While every vendor says their phone system or hosted service is easy – plug and play! just point and click! – even the easiest looking systems are installed by professional technicians and engineers.
Figure out what you are spending. This includes not just monthly phone bills, but internet bills, maintenance or repair bills, software assurance and upgrade programs, and associated services from IT companies and maybe even your internal support costs for the system. We usually end up saving our customers money overall when we get a big picture view of what they are spending on communicating, because we can tailor solutions, payment plans and managed service contracts towards your financial goals from the start.
Talk to management about their goals. I saved the most important step for last because it is better to approach managers with your homework done and without biasing your results from your user surveys. At this point, you are the phone system expert. Provide candid feedback on your findings – knowing how the system is used and what users find important are invaluable to the person in the company that might know the least about the phone system they are about to invest in.
And now the fun part starts – start calling vendors! If your professional contacts and partners can't recommend anyone, a good place to start is business.com. This will allow you to see demonstrations and get budgetary pricing quickly, so you can determine if the project is even realistic at this stage.
Good luck, and don't hesitate to call Extenda (800) 640-2411 or email us at sales@teamextenda.com.