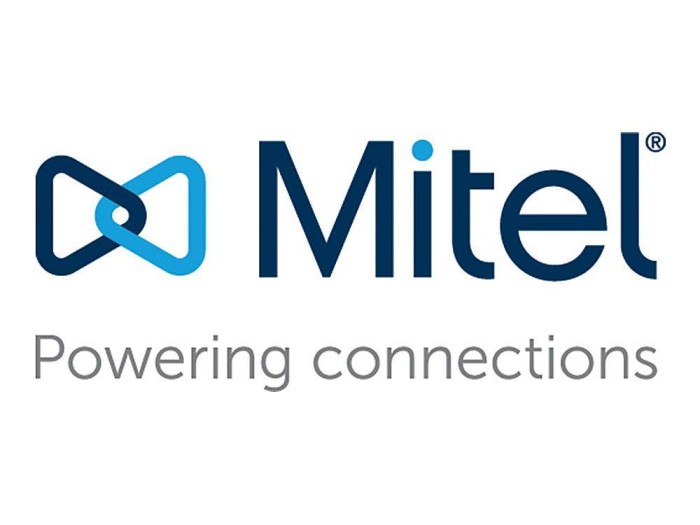 As both of my regular readers know, once upon a time I worked as a stock analyst. While I no longer pick individual stocks, I still read the financial news religiously. Our very own Mitel Networks (MITL) has been prominent in the news, and not just for being one of the best VoIP telephone system manufacturers available to businesses throughout greater Los Angeles. It appears that abandoned bids for competitors aside, (which we commented on as well), Mitel is also doing pretty well financially of late.
Seeking Alpha's Jarrod W. Jacinth wrote in Feb of 2013 that he was buying Mitel. His argument was that the company was a bargain at a price-to-earnings ratio of 4.42 at the time, given even fairly modest annual growth of 15% coming out of a restructuring. He used the Graham Number and found that even that very conservative measure determined that Mitel was undervalued. So from a value perspective, this is a fantastic stock. To give non-finance people some perspective, a P/E of 10 means that, with the profits generated today, you could buy the stock at today's price in 10 years (assuming you are looking at annual earnings). The average P/E of the S&P 500 stocks as of Jan. 1, 2013 was 17 – Mitel looks pretty cheap at first glance.
Jacinth hypothesized that Mitel's low stock price came from their debt load. In 2013, Mitel owed $313M with operating cash flow just shy of $39M. If we look at coverage ratios of operating income-to-total-debt, we get 0.12 ($39/$313). In the industry, Avaya in 2014 earned $197M in operating income on $6,023 of debt, for a ratio of 0.03. Shoretel for the year ending June 2014 earned $36M in operating cash flows on $47M in debt in 2013, for a ratio of 0.76. To their credit, they paid down 30M in debt through a combination of stock sales and operating cash flows, though like Avaya, the company continues to lose money on a net income basis. Cisco earned $12.3B in operating income for the year ending 6/30/2014, on $35.8B in liabilities, for a ratio of 0.34.
More recently (last week), David Zanoni wrote that the turnaround at Mitel is under way. He notes that cloud services are growing by double digits, driving recurring revenue ever higher. A year after the Jacinth article, the debt picture is looking even better. For the most recent quarter ending 10/31/2013, operating income was $54.6M, up 40%, and debt is down to $288M, putting the coverage ratio now at 18%. Most importantly, Mitel has had some time to integrate the large purchase of Aastra further into its operations and can start to reap the benefits.
As an investor, despite the recent run-up in Mitel's stock price, I would think that Mitel's stock has room to keep going up, assuming it can keep up the pace it has established. As the revenue mix shifts to recurring revenue from the cloud business, the company will throw off more cash which can be used to get the debt burden down further and continue investing in new technology. Mitel has a strong position and can continue to reap the benefits and scale of the Aastra merger, such as cheaper unit handset manufacturing costs and sales of Mitel software into Aastra customers. Of course, this is all just guessing – past performance is no guarantee of future results, and you should do your own homework before buying a stock.
For companies considering Mitel, the recent financial results should make you feel at ease. Mitel is on a roll, and every indication is that the company has a lot of momentum heading into the US economic recovery. Unlike competitors such as Shoretel and Avaya, it is able to maintain profitable growth while investing in the future and paying down debt, no easy trick. Unlike the Cisco behemoth, Mitel will return your call if you have under 200 seats.